Vicinity is Where Financial Capital Meets Social Capital.
A place where you can invest in your own neighborhood, both on and off main street.
Learn more about Local Investing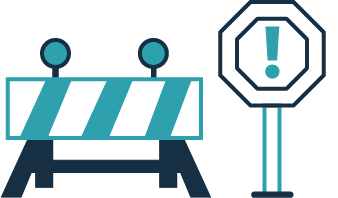 Investing in small and mid-sized businesses is risky.
Returns aren't guaranteed, you could lose all of your investment.
Are you a business looking to raise capital?
Set up a capital raise and...
Structure deals that align with your goals - debt, revenue share or equity
Gain investors that can become local ambassadors for your brand
Get our help every step of the way
Email us at raise@vicinitycapital.com to get started!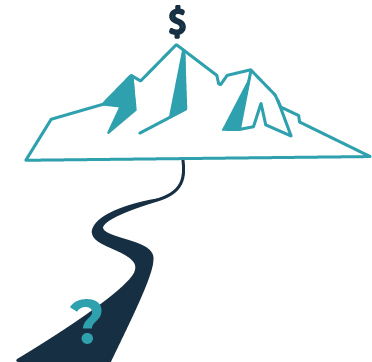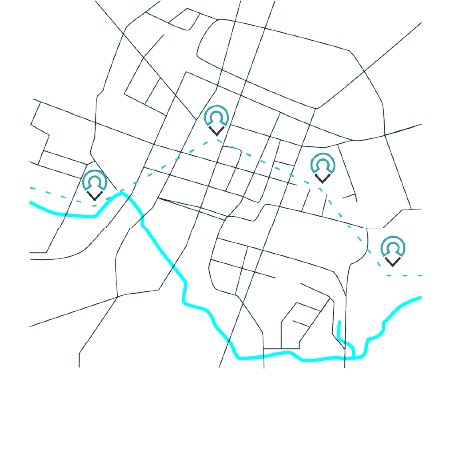 Invest in the future of your community.
"...every dollar that moves from a nonlocal to local business in a community generates two to four times the income boost...the jobs...the local taxes, and...the charitable contributions."